On average, one third of your life is spent in your bedroom. I think it is practically impossible to "waste money" on creating the perfect bedroom as it is your most impacting room of your house! Here are my tips for bedrooms if your love life seems stale or is non-existent, or your health could use some improvement, or you are looking for a new or different outlook on life:
#1 Remove anything that does not support love/passion and health/rest. If your bedroom looks more like an office or multi-purpose room, your environment is working against you. If you want to go the extra mile with feng shui, try to get a good balance of the five elements in there as well.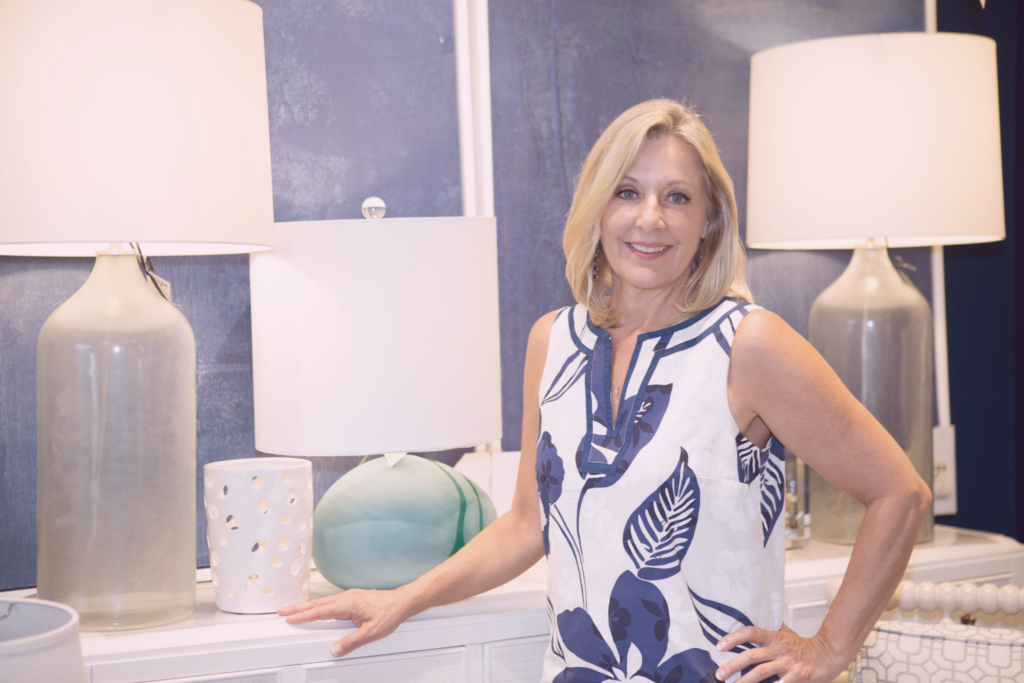 #2 If you are looking for a major change, then stretch yourself and make major decor changes within the bedroom. In other words, "Don't buy the same old comfort zone stuff that will get you the same old love and health-life situations!"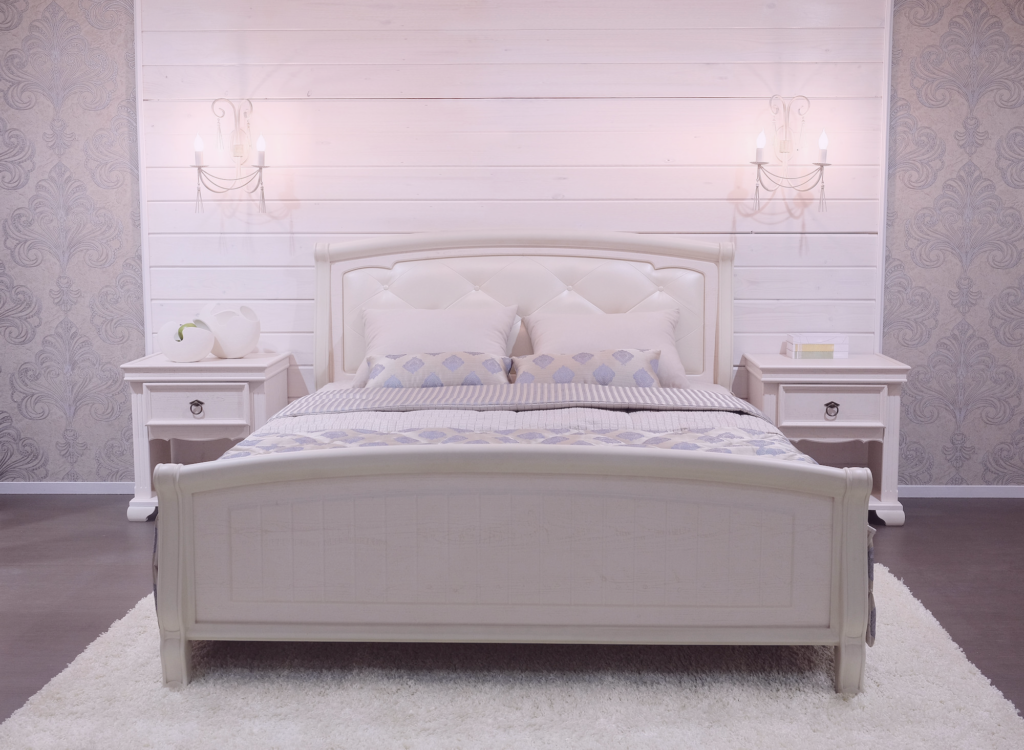 #3 Buy a wooden bed if you have the choice. Metal beds can conduct electrical fields which can be a health concern. Avoid having anything plugged-in near your bed, and especially no electrical blankets (even if they are plugged in but not turned on they can be harmful!), heating pads, or massage pads.
#4 Check the lighting level to see if it is not too harsh (yang) or too dim (yin). Listen for distracting sounds and try to alleviate or remove.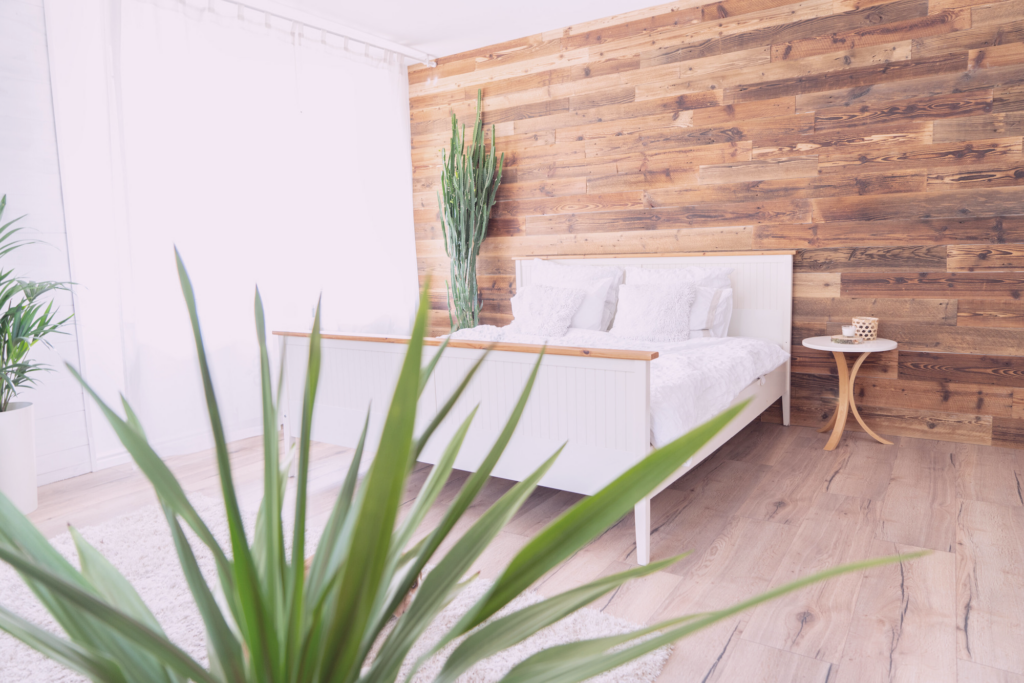 #5 Avoid large living plants or water fountains in the bedroom.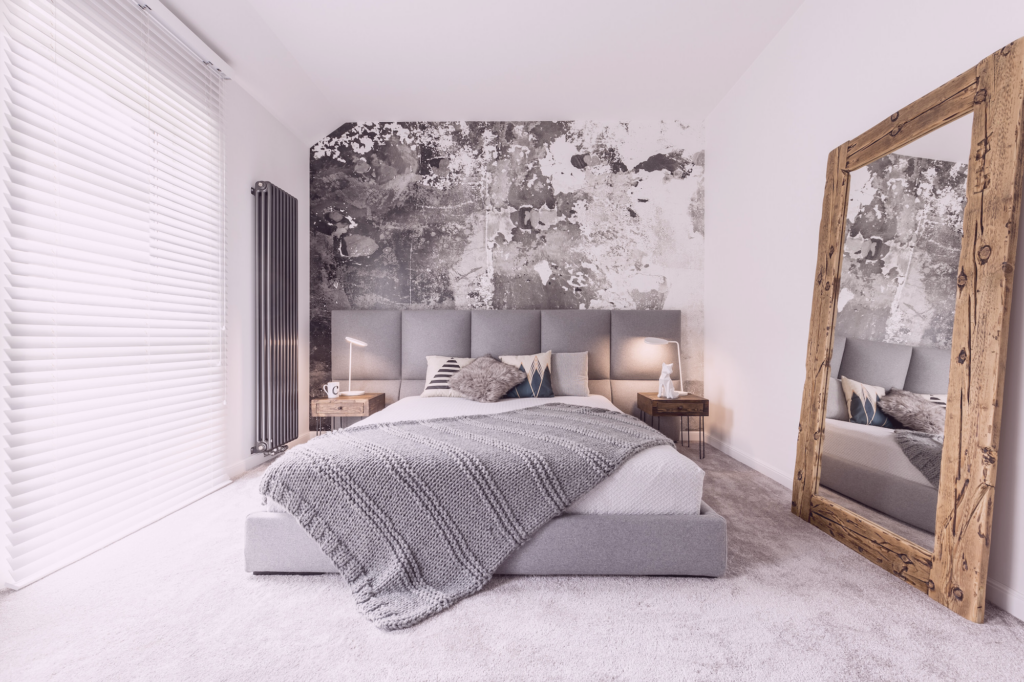 #6 Avoid large mirrors in the room. You should not be able to see yourself reflected in any mirror when in your bed.
#7 Avoid sharp metal within the bedroom (knives, axes, swords, guns, scissors, etc.) Sharp metal near you in bed usually results in "being cut" in life – as in surgeries.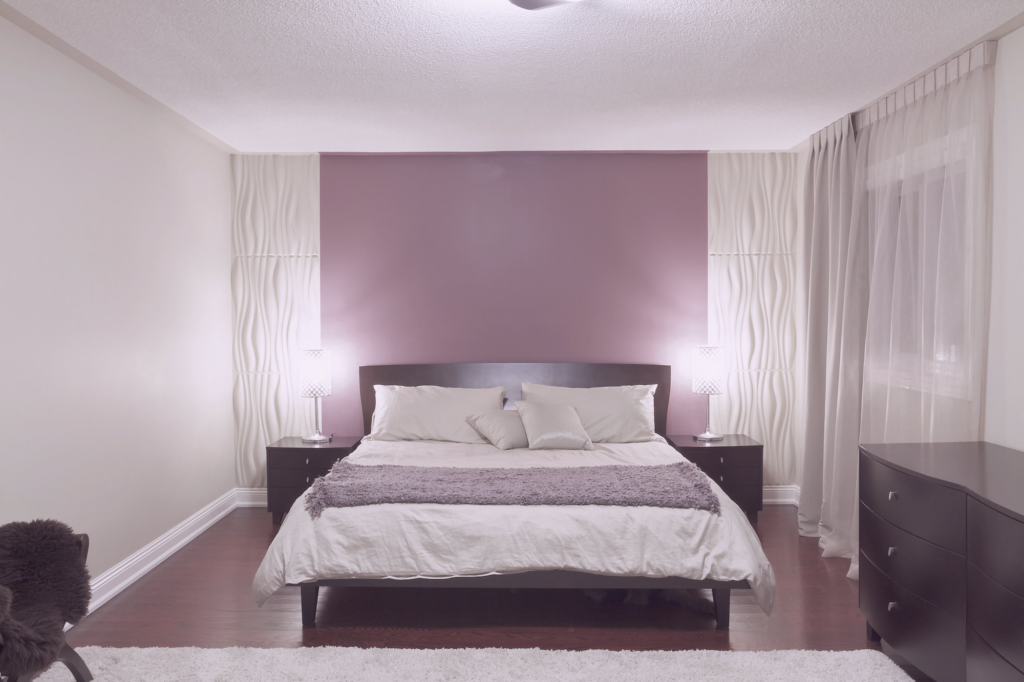 #8 Create a headboard for the bed and place it against the most solid wall in the room – cure poison arrows or "bed in line with doorway" lines by hanging a crystal between the bed and the negative item.
Don't settle for a "6″ Bedroom when you can have a 10!!!!!